From virtual assistants, coaches to artists, from YouTubers and freelancers to entrepreneurs and business owners, everyone is making efforts to create a strong personal branding. Without wasting your valuable time let's dive in and understand What Personal Branding is?
It is all about how you promote yourself, self-branding is a combination of your unique skills, expertise and experiences that you want the world to see in you. Business folks use personal branding to differentiate themselves from other people.
In this digital marketing world, where small action is going viral on social media, self-branding has become more conscious because how people are taking your profile and how the media is portraying you is not in your hand. But the main question is why you need to do personal branding and how it can make an impact.
So personal branding allows you, to let people see you in the way you want them to via highlighting your strengths and the passions. It helps people to understand you better, it expands your reach using different platforms.
You need to create a strong personal brand if you want to be considered influential and stand out from the crowd.
Bonus Tip To Build Personal Branding
1. Frame your Brand Mission Statement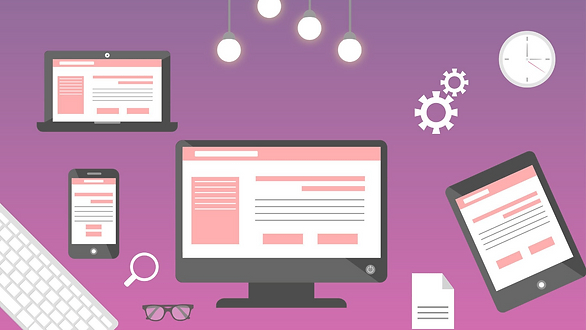 A well-crafted brand's mission statement helps you to achieve goals from the present state to where you'd like to be in your future. I've a generic structure for the mission statement "I help ___ do ___." Let's take an example, "We help people to gain WORK FROM HOME opportunity through Content Writing and Blogging, help businesses to sky-rocket their sales through Social Media Marketing.
2. What Makes You Unique?
Let's do self-examination, all you have to think is if you'll be a world-class expert what would that be? Do competitor analysis and observe how you will differentiate yourself from the market. Your brand should reflect why you're different from others on the basis of values, passions and beliefs.
3. Define The Benefit You're Providing To Your Audience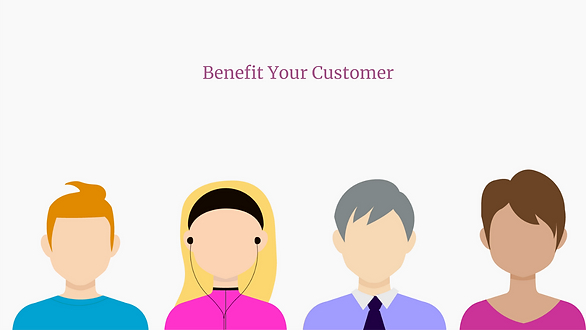 You have to take care of your audience, the better you understand you will develop customer centric products or services. Consider things like What are they struggling with, and how can you help? A great brand always gives a clear reason to customers Why they should choose you.
Having your domain is essential these days, buy your domain name (ex- www.gautampragya.com), you can prefer GoDaddy or BlueHost. There are some best free website builders like Wix or WordPress. Develop website with your own menu based on your category like About Us, Contact Us, Home and Services.
5. Build Your Social Media Presence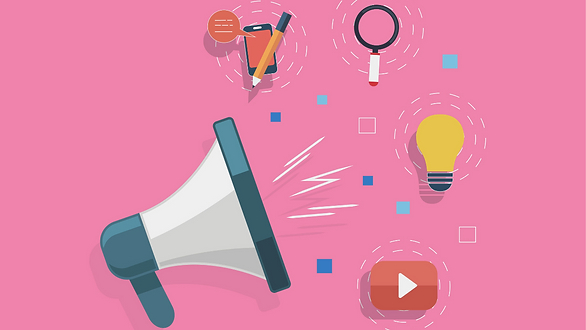 Ideally, you will need to focus on promoting your work on social media platforms like Facebook, LinkedIn, Twitter, Instagram and Pinterest. It will help you expand the social network and get traffic from different channels.
You need to get aware of your personal branding and ensure that you are projecting the right image of yourself. As long as you're creating a positive image there'll be greater chances of growing your business at the highest pace. These are the strategy I have followed to attract my giant followers in just a few months. What is your experience of personal branding? I would love to know.